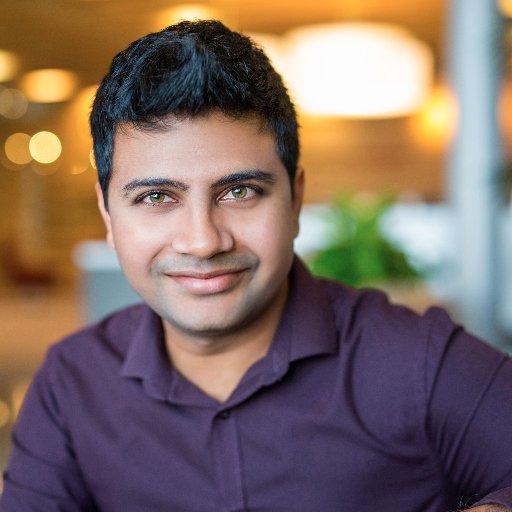 Adi Gangidi
Rackspace
Senior Systems Design Engineer
San Antonio, Texas Area
openpowerblog.wordpress.com
Adi Gangidi is a Senior Systems Design Engineer at Rackspace, leading the Barreleye G2 program, an OpenPOWER / Open Compute initiative. He helps Rackspace build and scale, the high-performance, cost-effective, Barreleye / Zaius Servers , featuring IBM POWER 8/9 processors.

He is excited about the efficiency, open hardware standards bring to data-center in a post-moore's law era. He is ready to pursue whatever it takes for these initiatives to get mainstream adoption: From low level hardware engineering to building high-level DC cost models. In past, he has worked with variety of FPGAs, GPUs, embedded hardware and HPC applications in various roles.

He received his MSEE from University of Massachusetts and his BSEE from BITS Pilani. When not working, he loves spending time with his wife, critiquing movies and visiting national parks.